Companies are spending more and more money to protect their IT systems against cyber-attacks. Because the IT infrastructure in companies is becoming increasingly secure, attackers are concentrating on other weak points. Increasingly, these are their own employees. They are spied on or misled to give fraudsters access to sensitive company data and critical infrastructure. This shows how important protected, well-informed and vigilant employees are.
The Soomz Physical IT-Security product line offers a variety of effective products to protect employees, customers or partners directly from fraud and spying attempts.
The professional software specialists of our People Security product line focuses on apps and business applications to enable employees to behave in a low-risk way when dealing with IT without having to fear disadvantages in functionality and comfort.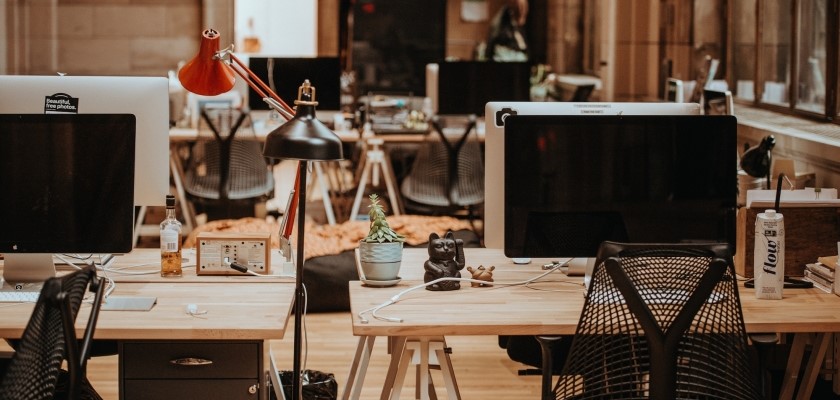 Physical IT-Security for your company
Secure preferred entry points for spy attacks such as webcams, displays and interfaces (RFID, NFC, WIFI, BT), but also credit cards and access or key systems. No unwanted shoulder surfing, no spying and thus no insight into sensitive company data, and no access by unauthorized persons and thefts.
Companies and employees protecting themselves with effective solutions minimize their risk to become victims of hacker attacks of any kind. Soomz is the pioneer in this field and our wide Soomz product range for physical IT-security helps to keep your company's doors closed to uninvited visitors.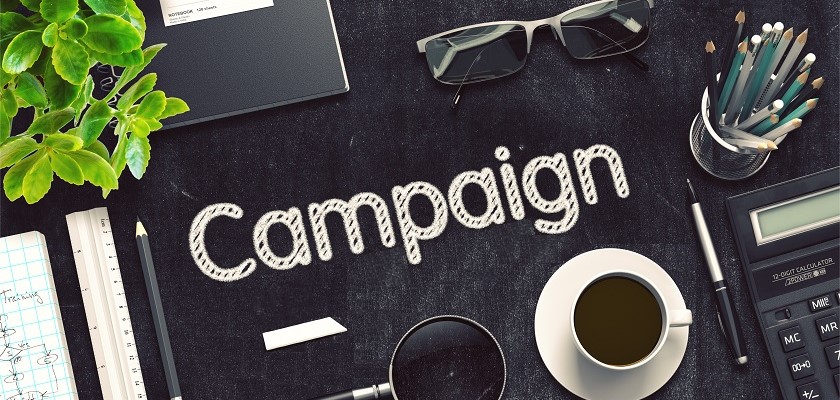 Raise Awareness among your Employees – At home and at work
With simply clever, always visible and present products from our Physical IT-Security product line you can raise awareness among your employees. Your employees are the first line of defense against the threats of the cyber world. Apps from Soomz help to make private and business smartphones more secure. Examples for successful awareness campaigns with products from our Physical IT-Security product line can be found in our privacy guide.

Impress your customers – Brand visibility and company values
Soomz products stand for competence, cleverness and social responsibility. They are ambassadors for more security and responsible handling of sensitive data in a connected world.
We would be happy to place your company logo on Soomz products, always in the customer's field of vision, for better brand visibility. Values of your brand and company are noticed by your customers and remembered for a long time. And we are constantly launching innovative new products, so that you can find a suitable product idea for your next campaign or company event to impress your customers and partners with lasting effect.


Soomz Apps four your Smartphone – Custom made individual cyber security
Sophisticated apps like the Soomz Security Nerd provide more security and privacy on any smartphone in your company. The App offers Security officers a dedicated communication channel for training or emergency management purposes. Your employees are less vulnerable, quickly up-to-date and your company is better protected against cyber-attacks.
Soomz supplies you with custom-made apps in your own corporate identity perfectly tailored to your requirements. The customer-oriented Soomz team of software specialists looks forward to supporting you in the implementation of your individual projects.
Business Solutions – More Trust and Security
The Soomz approach to People-Centric Threat Management means that every employee in the company benefits from support and leadership in every thinkable situation to ward off threats or detect internal security breaches early on. Protect your entire team and your company's trade secrets, sensitive IT infrastructure and valuable IP and data in your company. Apply our tailor-made solutions made for SMEs and companies with several thousand employees.
Let's talk
Each product of our Physical IT-Security product line can be individually customized for your specific company needs. We place logos and messages on the products or packaging according to your wishes.
Soomz Apps can be delivered in your corporate design. We are also happy to implement your company-specific features with our software experts. 
Our development, production or assembly in Switzerland and nearby Europe guarantee maximum quality and flexibility. Our Professional Service supports you from the very beginning: From brainstorming, an attractive design and high-quality implementation of your ideas to shipping or product launch. It is so simple. Don't hesitate and make your next step!
Please contact us by phone on +41 44 240 55 77 or at [email protected].