All Soomz products can be individually customized and are perfectly suited as campaign tools, employee gifts or promotional offers. Our products protect your organization, raise safety awareness and express your concern for social responsibility.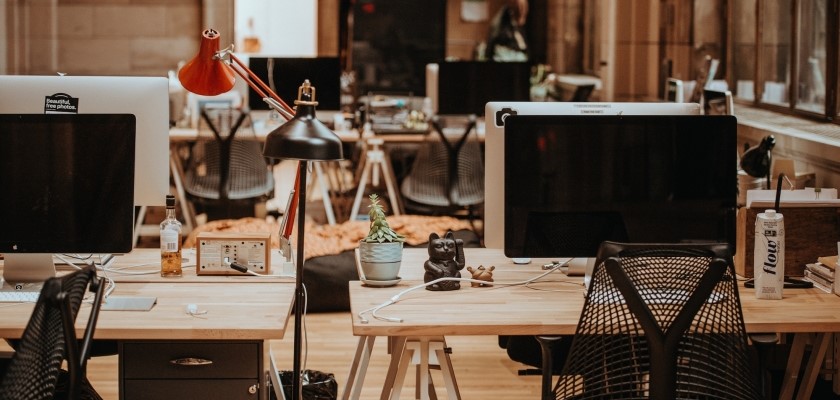 Protect your Business
Every software and virus protection can be hacked. Preferred gateways for attacks are webcams and RFID interfaces on access and credit cards. This means attackers gaining insights into your company, access for unauthorized individuals and theft.
Protecting your business and employees with a hardware solution is the only way you'll have nothing to fear. Our products ensure that your company's doors remain closed to unwanted visitors.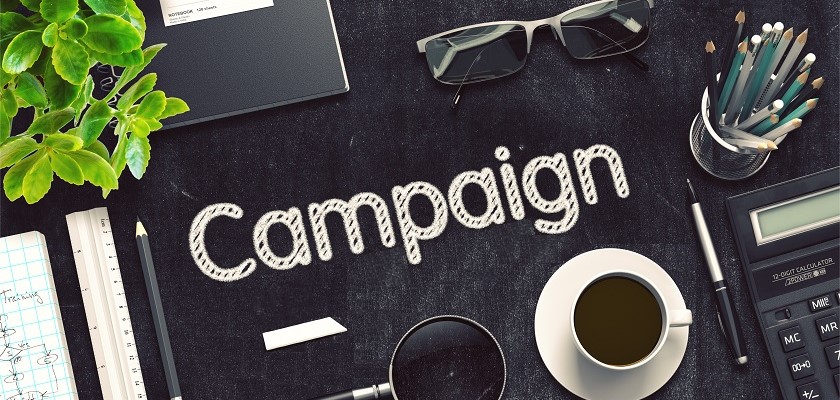 Raise Awareness among your Employees
Anyone who uses webcams carelessly at home may become blackmailable and reveal secrets, even to the detriment of your company. Those who do not handle electronic devices, access and credit cards carefully and consciously pose a risk not only to themselves but also to their employer.
With simple and effective gadgets, you sensitize your employees and create awareness of the cyber world's dangers. Examples of successful awareness campaigns can be found in our privacy guide.

Offer your Customers a piece of Privacy & Security
Products from soomz stand for competence and social responsibility. Your advertising message and your logo are always in the customer's field of vision. And we are constantly launching innovative new products so that you will find a clever product idea again for your next campaign with us.


Let us advise you individually
All packaging or carrier cards of our products are individually customizable. The metal sliders of the webcam covers can be provided with a multi-coloured logo or motif, RFID protection and other products offer space for an image or a personal message.
Manufacturing in Switzerland and nearby Europe ensures maximal care and flexibility. Our service supports you from brainstorming, design and printing to shipping. We would be happy to advise you personally. It's so easy to make the first step.
Please contact us by phone on +41 44 240 55 77 or at [email protected].