Add your review
Review Radiation-proof smartophone case for all sizes and models up to approx. 9.5 x 18 cm | Off/Online without adjustment in the settings | Radiation protection | Health | Productivity | No geotracking | TÜV-tested
Radiation-proof smartophone case for all sizes and models up to approx. 9.5 x 18 cm | Off/Online without adjustment in the settings | Radiation protection | Health | Productivity | No geotracking | TÜV-tested
Soomz's radiation-proof mobile phone cases offer optimal protection from mobile radiation, prevent geotracking, have a positive effect on your health and boost productivity. Swiss Made. Free delivery.
Ready for shipment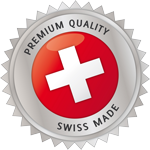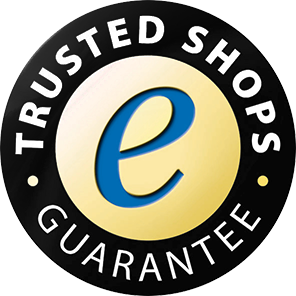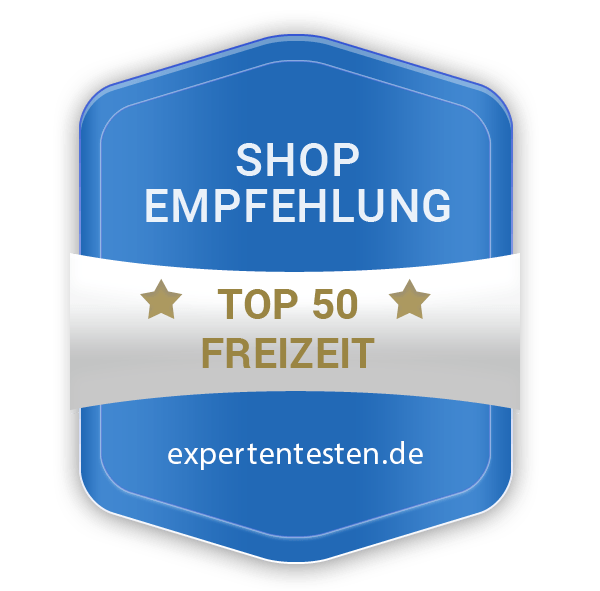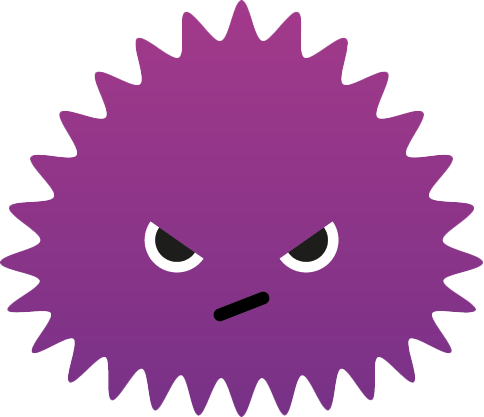 Don't dare to pilfer my data!
Everyone's seen it in spy movies. Mobile phones are packed into a shielding box to prevent secret eavesdropping or espionage via webcams. But this also takes place in real life, for example for protection against espionage in politics, the economy, the military, the security service and so on. As soon as the smartphone is inside the closed OFF-YOU-GO mobile phone case, access to the webcam and microphone is prevented and the location of the device is suppressed. No radiation from the smartphone penetrates to the outside!