Add your review
Review RFID Card Protection Sleeves | Pink | Set of 2
RFID Card Protection Sleeves | Pink | Set of 2
No more theft of data and money. Soomz RFID/NFC protection sleeves prevent wireless card skimming. High-quality material and print. 5 years warranty. Swiss Made. Free shipment from CHF 20.
Ready for shipment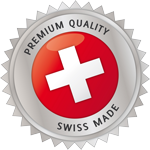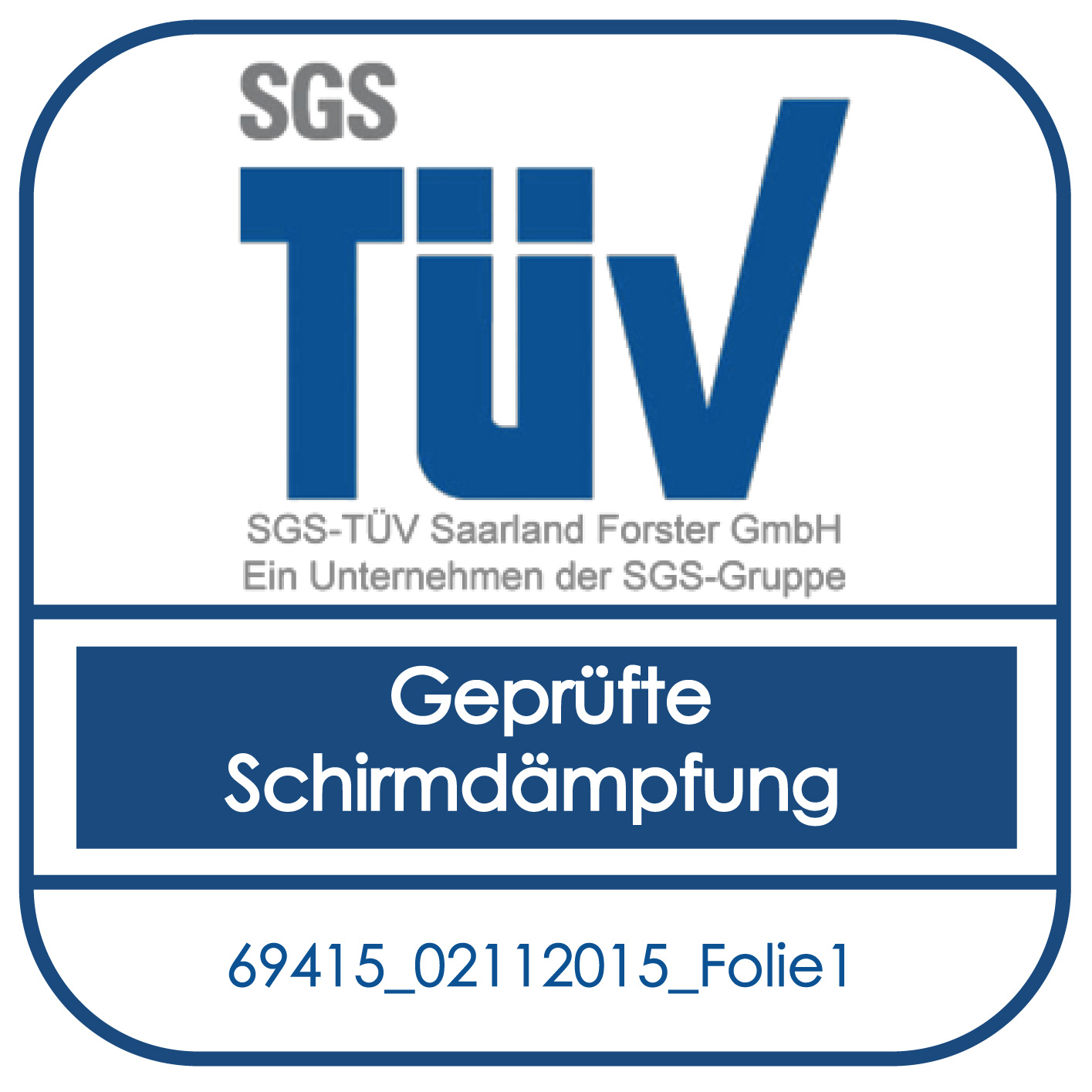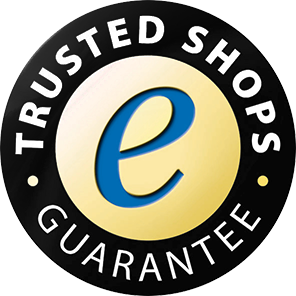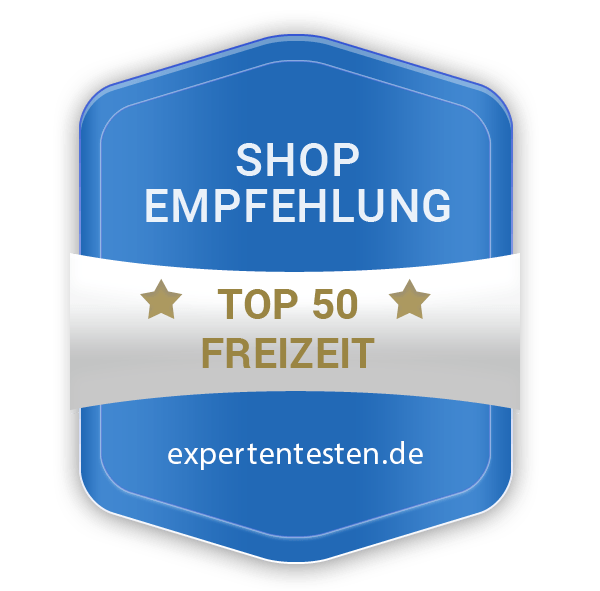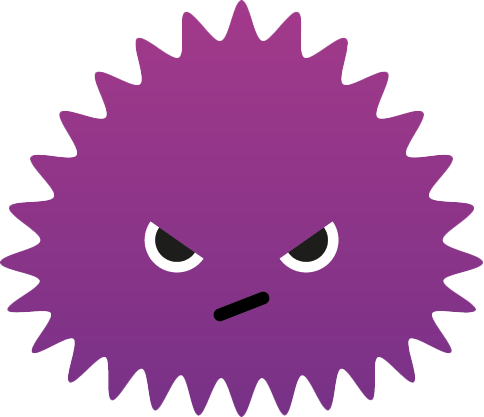 Don't dare to pilfer my data!
Bad luck for credit card fraudsters
✓ Prevents unauthorized wireless access to your credit card

✓ TÜV-tested for all common RFID frequencies

✓ 5 years warranty on function, material and print

✓ Looks good thanks to first-class printing and is guaranteed to stay this way

✓ Feels good due to high-quality material and is guaranteed to stay in shape

✓ A sleeve fits 2 credit cards comfortably thanks to special folding

✓ Quality made in Europe

✓ Free delivery from 17 EUR
What is RFID?
RFID (Radio Frequency Identification) is a technology for contactless data exchange. RFID chips are found in almost all modern cards and IDs, including your passport.
What is identity theft?
In the event of identity theft, your personal data will be stolen and used. This includes name, date of birth, address, biometric data, driving licence, social security number, bank account and credit card numbers. The more the thief knows about you, the easier the scam becomes.
What can happen to me?
The stolen data will be misused to gain pecuniary advantages through your identity. These include purchases or access to bank and insurance services. But there is more to it. Because the criminal operates through your identity, you may be discredited by the police, the authorities, your insurance company or your credit institution. The damage to your reputation is almost impossible to fix. In Europe and the USA alone, the sum of direct property crimes amounts to over 50 billion dollars a year.
My credit card is well protected, isn't it?
Unfortunately, it is not. Even with the latest generation of credit cards, an Android app is enough to read the data wirelessly. With your name and card number, someone then will shop on your behalf.
Why are Soomz credit card sleeves secure?
A thin layer of light metal has been incorporated into the Soomz sleeves. This layer blocks the magnetic field of RFID scanners. "We had the material tested by TÜV for mechanical construction and radio signal shielding and it keeps its promises," says Patrik Scheiber, engineer and soomz product developer. "The sleeves provide reliable protection on the most common frequencies 125 kHz, 13.56 MHz and 900 MHz according to the device standards MILSTD-285, NSA65-6, IEEE299 and EN50147-1, which are used in most RFID systems. We also had the RFID protective covers tested by manufacturers for readers," Scheiber adds.