Add your review
Review Security Seal | Tamper-proof labels | Make tampering immediately visible | Set of 25 in practical case for on the go
Security Seal | Tamper-proof labels | Make tampering immediately visible | Set of 25 in practical case for on the go
Soomz security seals make unwanted tampering (e.g. on laptops, suitcases, hotel safes, etc.) immediately visible. Swiss Design. Free delivery from CHF 20.
Ready for shipment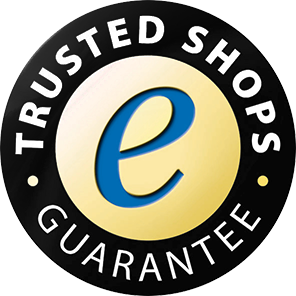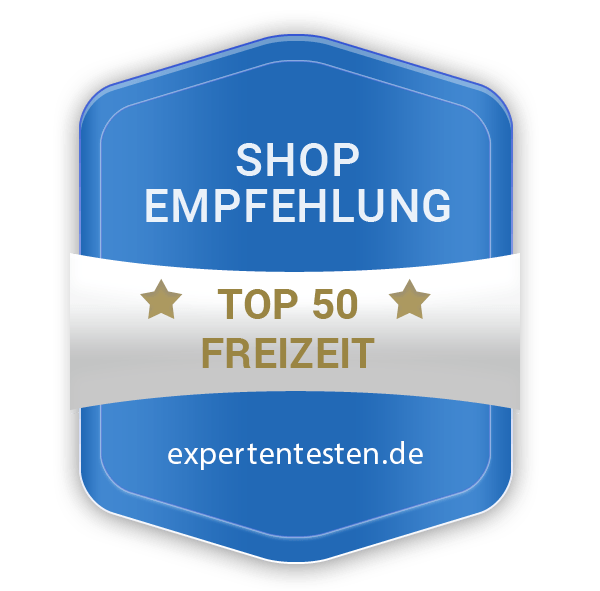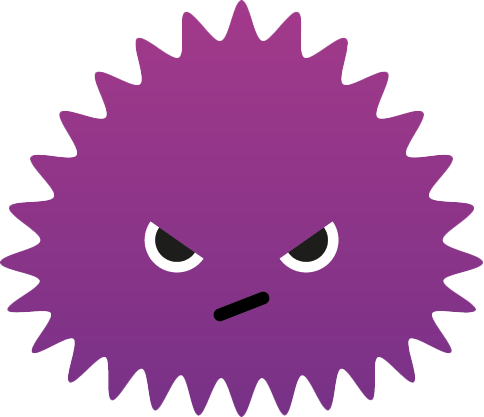 Don't dare to pilfer my data!
Secret and unwanted manipulation - never again!
Format: 18 x 90 mm. Applicable on various surfaces
.
✓  Makes unauthorized access and manipulation at laptop, suit-case, hotel safe etc. immediately visible
✓  Can be removed as a whole and residue-free
✓  Each seal is individually numbered
✓  25 pieces in the practical case for on the go
✓  Swiss Design, manufactured in Europa
✓  Free delivery from CHF 20
What is a Security Seal?
Tamper-proof seals or labels make unwanted and unauthorized opening of laptops, suitcases, hotel safes, airplanes, cash registers, etc. immediately visible. Soomz's uniquely numbered seals have a removable number label and can easily be assigned to a person, location, time, item, etc.
Where and why are Security Labels used?
Tamper-proof seals are mainly used in air traffic. After an aircraft has been carefully inspected by security personnel and found ready for take-off, the aircraft doors are sealed with such security seals. The on-board personnel can thus ensure that no one has had unauthorised access to the aircraft after the security check and that the passengers can board without hesitation.
What use is that to me in my private everyday life?
Manipulation and unauthorised access/opening to/of private property cannot be prevented but can be made visible immediately. With security seals by Soomz you can protect laptops, USB slots, suitcases, hotel safes or even diaries, refrigerators, filing cabinets, home pharmacies, cookie jars and much more from unwanted tampering. Once opened, "OPEN VOID" appears on the lable, which makes secret "opening" of one's own privacy visible. In certain cases, however, the opening of sealed objects is not undesirable at all. Perhaps you just want to know that something has been opened, e.g. to check stocks, to service equipment, etc. (medicine cabinets, cash registers, fire extinguishers and much more).
How can the Seals be used in the Business sector?
IT Area/ IT Department
Securing freshly installed laptops
Securing server cabinets
etc.
Office
Securing file cabinets
Securing document folders
Securing cash cassettes
etc.
Medical
Securing medicine cabinets
Securing medicine packaging
etc.