Add your review
Review Webcam Covers | Metal black | Blink | Set of 2
Webcam Covers | Metal black | Blink | Set of 2
Privacy with a twinkle. Webcam covers metal black matt. The alert eye of our Avatar printed on a smooth magnet glider. Self-adhesive and removable without residue. 12.5 x 7 x 1mm small. Made in Europe. Smartly packed. Free shipping from 20 CHF.
Ready for shipment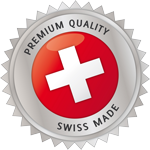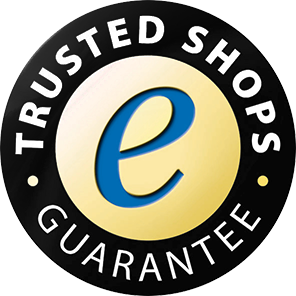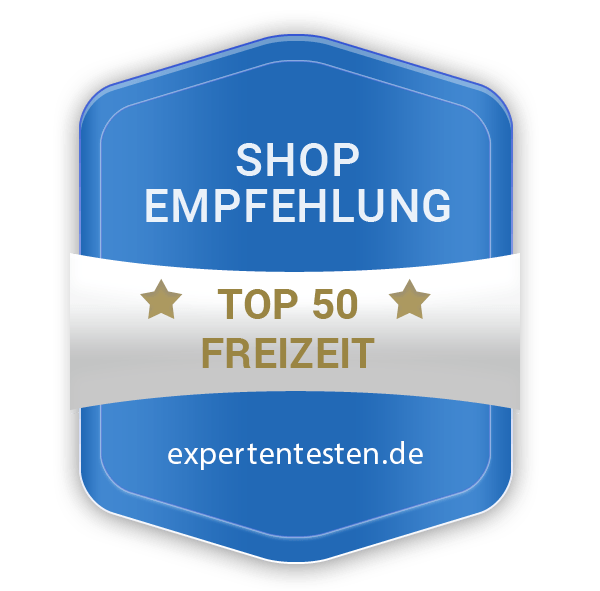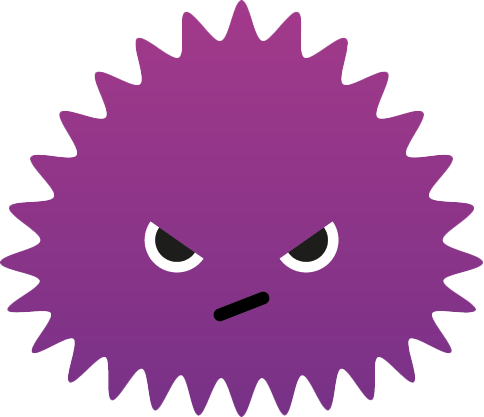 Don't dare to pilfer my data!
This little slider is premium in every respect

The material:
First there is the material and the printing. Classically beautiful. Black-matt steel, finely coated. With a smooth magnetic slide that still works even after the thousandth use. And the eye of our Avatar stays as alert and shiny as on the very first day. We guarantee for it.
The adhesive:
It holds strong and can be removed without leaving any residue. Sounds simple, but it's not. We have evaluated dozens of adhesives for you and used the best adhesive available on the market. Please follow the instructions for correct installation (clean the surface of your device, press it on for 10 seconds and leave it to rest at least for 1 minute).
The production:
Apart from the small magnet, all components come from Europe. Processing takes place in Switzerland. Therefore, we can say with a clear conscience that suppliers and assembly workers are paid properly. Is the product therefore expensive? Not if you include everything, including customs clearance, taxation and shipping. Because all this is included in the price starting from a purchase volume of 20 CHF. Not to speak of the great price-performance ratio.
The packaging:
Maybe you plan to store a set or to use it as a likeable gift. With this in mind we packed our products in a functional and aesthetically pleasing way.
Our reference customers:
For being a small startup, we are quite a bit proud. After all, we have already been allowed to deliver the products to Swisscom and Swiss Post, to Siemens, Lidl and VW, to Consumer Protection Organizations and even to the German Bundestag. Join the club of conscious digital natives!
Your good feeling:
Be protected against all eventualities. Put a stop to this. So that lunatics, peepers and the like will only see black in the future!